How to care for your Emerald Jewellery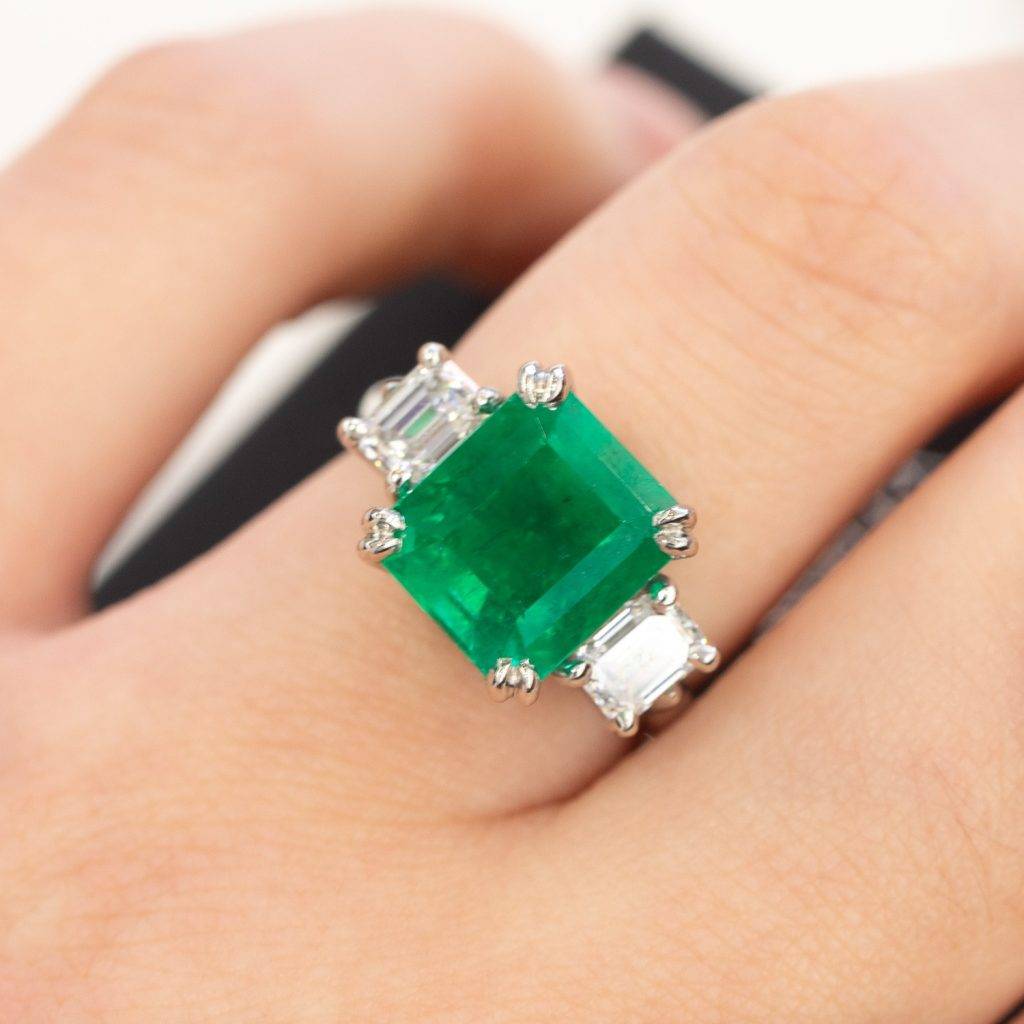 Emeralds are delicate gemstones that due to its characteristics need greater care than diamonds, rubies and sapphires. But fear not, because with proper care your emerald jewellery could last for generations so, here are some tips you need to hold dear in order to achieve this.
Take it off: Always remove your emerald jewellery before starting any manual work like doing dishes or gardening. A simple shock to a steel sink can break your precious gem.
Do not use an ultrasonic cleaner or commercial jewellery cleaner. Leave the deep cleaning to your jeweller.
Avoid exposing your emerald to high temperatures. Sorry, not cooking or baking with glamorous hands.
When you are not wearing your emerald jewellery, keep it in a jewellery box separate from diamonds and any other stones to prevent scratches.
How to care for your Emerald Jewellery: What you can do:
Clean your emerald and metal with the soft cloth provided in your Gems&Gold box to remove the oil accumulated.
Every couple of months use a combination of lukewarm water and some mild soap and with a soft toothbrush clean off the jewellery and dry it thoroughly.
And last but no least Bring your emerald jewellery to us every six months or at least once a year for a professional inspection of the gemstone and assessment the wear of the metal.